Three Notable Reasons Why Hondas Are the Best Used Cars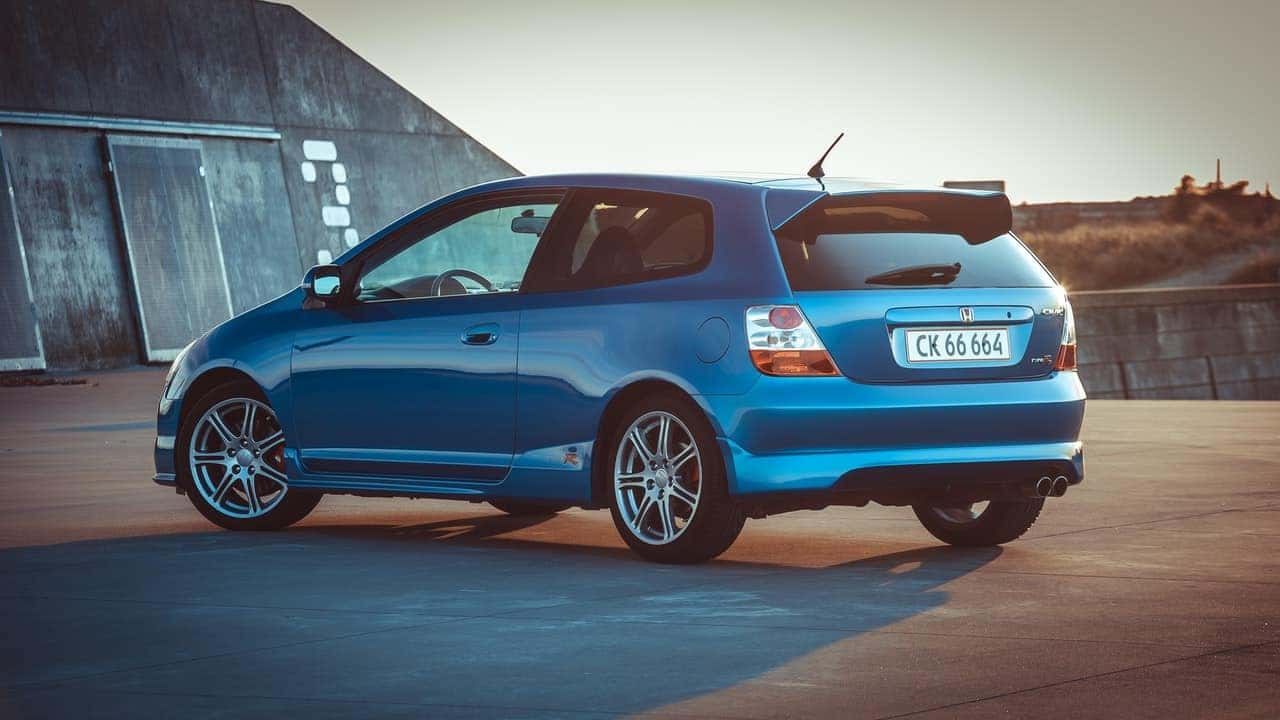 Buying a pre-owned car can also come with the anxiety that your vehicle might be a lemon. You don't want to purchase a used car and then realize it won't run as well as a brand new model. However, you need to know which cars consistently run well, even when purchased used. When you see a used Honda for sale on your search, you might want to stop and take a closer look. Hondas consistently rank high among drivers of used cars. In fact, if you were to drive down the road today, you'd likely notice many previous years' variations of Hondas on the road, proving just how popular even older makes of the car are. If you still aren't convinced why you should buy a used Honda, then we've got just the thing for you. Here are three reasons why Hondas are the best-used cars.
Reliability
When buying a used car, you'll want to look for something that's reliable. This is easier said than done as most used cars have a lot of mileage on them. Luckily, this isn't a problem with Hondas. A Honda is one of the cars for which you'll see the highest number of old models still running. That is because Hondas have high roadworthiness, with proper maintenance and proper handling. A Honda will go over 300,000 miles with little to no issues at all.
Convenience 
Driving a classic car is exciting, but a lot of people find the repairs to be a headache. Vintage cars are always spending time in the shop, leaving such owners car-less for weeks. Whenever something goes wrong with the vehicle, its owner will have to visit a few different mechanics before finding someone who even knows how to work on that particular model. When the owner does find that mechanic, he charges extra because of the make of the vehicle. Replacing the parts is difficult because they aren't very common and aren't cheap when located. Honda vehicles are popular because owners don't have to deal with too many repairs. The parts are familiar to almost any mechanic and aren't at all difficult to find.
Performance
Most Honda vehicles have Variable Valve Timing and Lift Electronic Control, or VTEC, which increases their RPM. A Honda Civic can go from 600 to 1,000 RPMs, with 2,500 as the highest. This results in a powerful-feeling vehicle. Indeed, you won't notice a struggle when you're trying to get to speed quickly in a Honda.
Conclusion
We hope this article proves to be useful when it comes to helping you gain a better understanding of what makes Hondas so good. As you can see, Hondas are reliable and perform just as well as just about any car out on the market. Be sure to keep everything you've learned here in mind the next time you're looking to purchase a used car.
If you're looking to buy pre-owned Hondas, Formula Honda has got you covered. At our dealership, you'll find the entire lineup of new Hondas in stock, including top-selling models like the Honda Civic, Honda CR-V, Honda Pilot, and Honda Accord. If you'd rather buy a used vehicle, then have a look at our impressive inventory of used and certified pre-owned vehicles.