We want your trade. Get top dollar! Call us at (416) 754-4555 to talk to one of our experts today!

Upgrade Your Vehicle with Formula Honda
There are few things better than getting into a new car, van or SUV. Cindy Ram and the best team of Honda experts around are ready to move you from your current vehicle into something newer. We've got the latest Honda models and tons of quality pre-owned vehicles conveniently located just off of the 401 in Scarborough.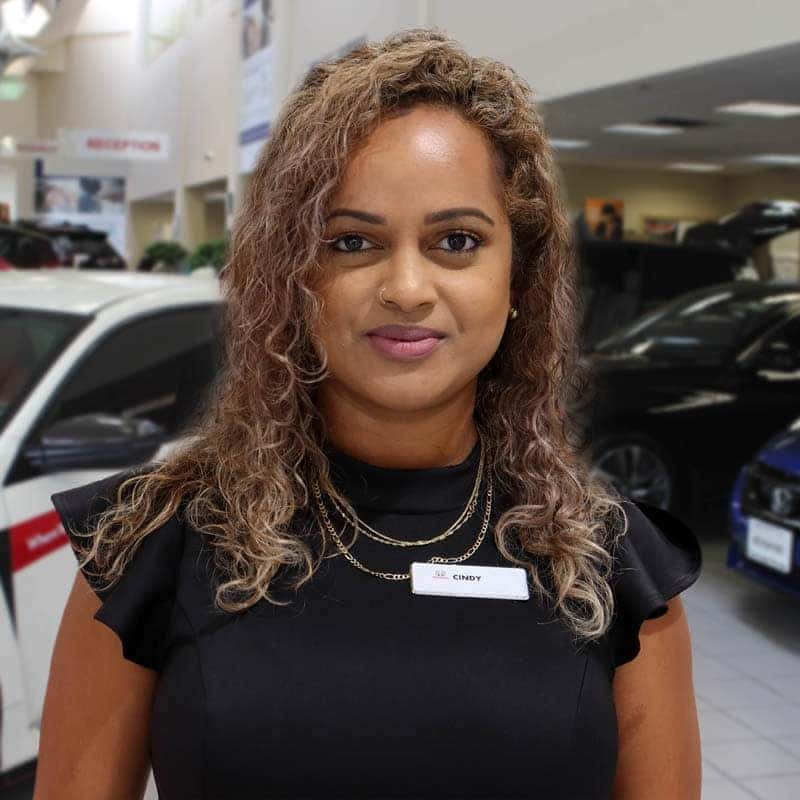 Contact Today!
[email protected] or 416-754-4555 ext. 1521
Program Benefits
You'll get maximum value for Pre-Owned vehicles
Enhanced Warranty Coverage
Lower monthly payments*
Lower Maintenance and Repair Costs
Updated Safety Technology and Features
Check Out Our New and Pre-Owned Inventory!