6 Unique Car Customizing Ideas You Can Do on Your Honda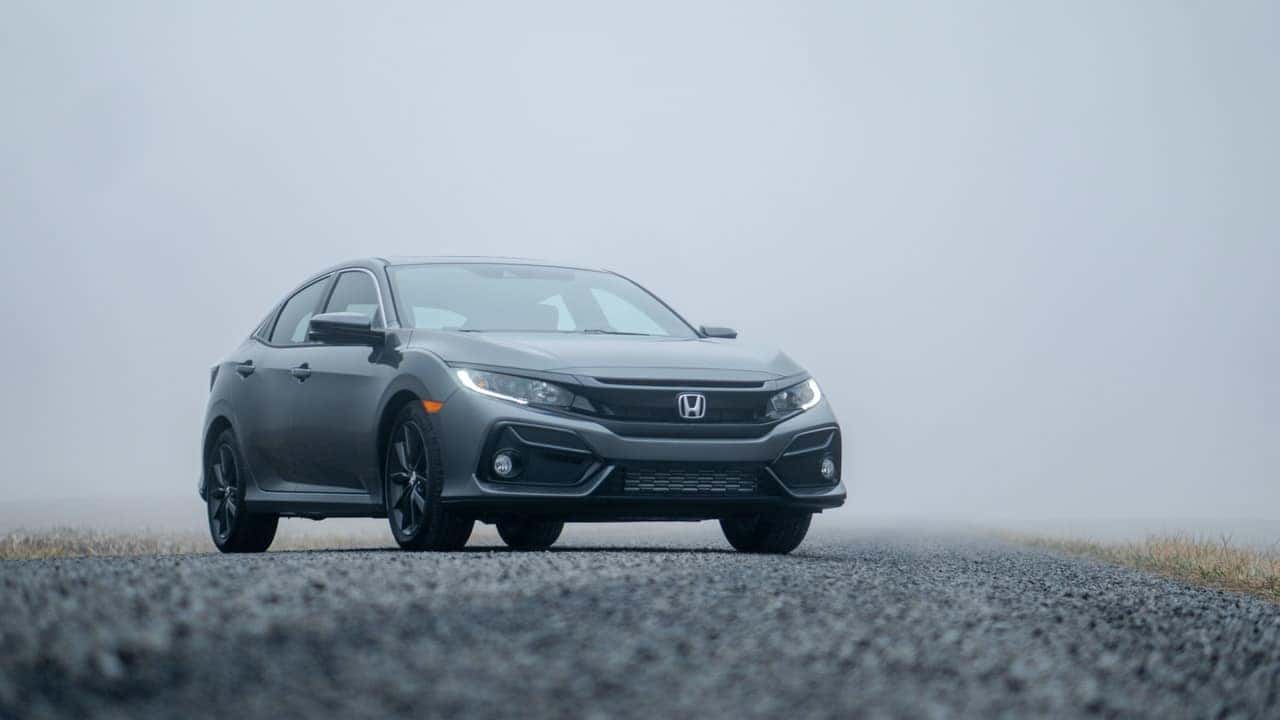 So, you just bought your new Honda. Make it feel more like your vehicle by styling it to match your personality. You can give life to your vehicle through some small customization details, or you can go the extra mile and make your car stand out from the crowd.
Do you need some ideas to get you started? Here are some things you can do to add your personality to your Honda vehicle.
1. Purchase Custom Seat Covers
Most seat covers can be easily removed and replaced if you are unhappy with the quality or the default colour. Many companies offer seat covers that fit perfectly inside your Honda vehicle. For example, the covers can be custom-made to fit your vehicle model, trim and options. If a replacement is required, most companies offer a lifetime warranty on their seat covers.
2. Add Color to Your Brake Callipers
One of the easiest ways to customize your vehicle is to paint your brake callipers. Most brake callipers are hidden underneath the wheels, so they can be easily painted using any paint you want. You can choose to paint them the same colour as your Honda vehicle.
You can also paint the callipers with your favourite colour or paint your brake callipers with bright colours. This will be a great way to show your personality behind the wheels. Custom paint jobs range from simple to complex, depending on the image you want on your brake callipers.
3. Use Customized Vinyl Kits to Decorate the Interior of Your Car
Custom vinyl kits can be easily installed, removed and reused. Vinyl kits can also be easily found and bought via the internet. Most companies offer a wide variety of vehicle kits, so you can choose to set your car apart from the other vehicles.
If you have a young family, you might want to use your custom vinyl kit to decorate your car with cute characters. Other people prefer to use vinyl kits for advertising their company, brand, or products. These are just some of the things you can do to customize your vehicle's interior quickly and easily.
4. Customize the Logo on Your Steering Wheel
If you are looking for a simple way to style and customize your vehicle, you can choose to use a custom steering wheel cover. You do not need to remove the factory cover, but you can simply use a cover over the existing one.
Also, many companies offer steering wheel covers that are designed to fit the exact vehicle model. The covers are also made from high-quality materials, so they will not fall off even if you use your vehicle for long road trips.
5. Add Colored LEDs to the Footwell
If you want to add some more colours to the interior of your car, you can use LEDs to illuminate the footwells. These lights work well with the windshield, but they will not be visible from the outside. These lights will be a great way to light up your vehicle's interior at night.
6. Buy Custom Floor Mats
If you have a new Honda, you can also give it a custom look by buying a custom floor mat. Floor mats are available in different styles and with different materials. You can customize them to match the rest of the vehicle's interior.
Final Thoughts
Now that you know some of the ideas you can use to customize your Honda car, you can get started right away. Your vehicle will be ready to roll in no time.
If you want to elevate your Honda vehicle, you can check out Formula Handa. We are the leading source of genuine Honda parts in Vaughan, Scarborough, Markham, Pickering, and Richmond Hill areas, Ontario. Explore our collection to enhance the vehicle of your Honda. Call us or visit our physical locations today to place your order.