FORMULA HONDA IS A PROUD SPONSOR OF: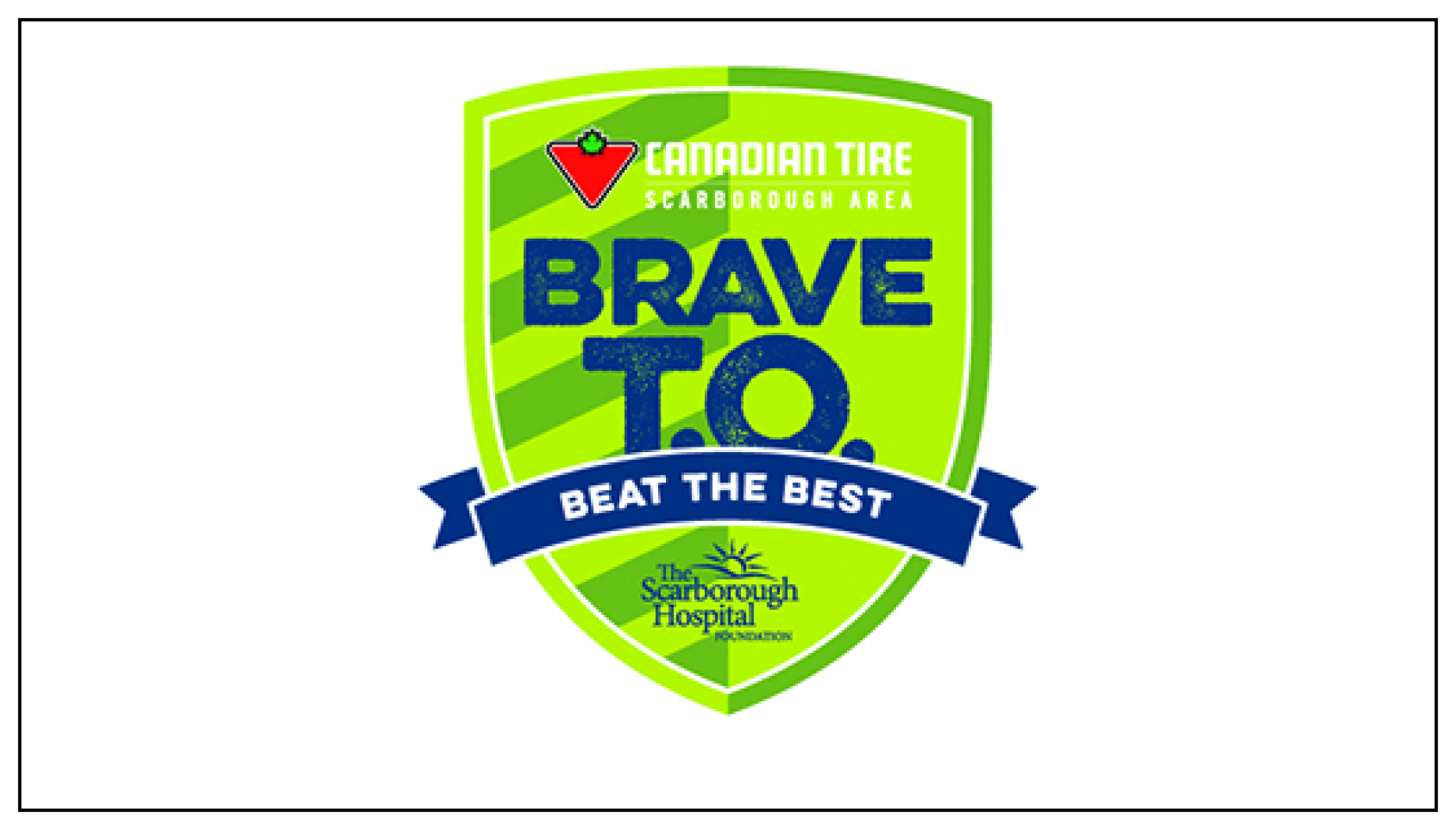 UPDATE:
FREE BBQ This Weekend At Formula Honda
In Support of the Brave TO Event!
Saturday, August 20th, 2016 from 11:00 am to 2:00 PM!
BRAVE TO Event Details:
Brave T.O. is a new breed of obstacle course inspired by our city's courageous first responders. This is your chance to tackle the fiercest challenges faced by Toronto's police, paramedics, and firefighters — and help support life-saving care at The Scarborough Hospital.
09.24.16 · MORNINGSIDE PARK
390 Morningside Avenue, Scarborough
WHO CAN PARTICIPATE
Anyone who's up for the challenge! Our 5 race waves offer something for everyone, from casual to competitive. Sign up as an individual or as a team – groups of 4+ and 8+ receive special discounts. Youth aged 9-17 race for FREE if they fundraise $100, and the same goes for adults who fundraise over $175.
MAPS & OBSTACLES
All obstacle courses are inspired by real-life physical challenges faced by first responders during training and on the street. Dummy-carry, ladder climb, and wall repel are just some examples of what you can expect.
KEY DATES & RACE DAY TIMELINE
General Timeline

DAY OF EVENT TIMELINE – SEPTEMBER 24TH 2016