We want your trade. Get top dollar! Call us at (416) 754-4555 to talk to one of our experts today!
Leave Us a Review
Choose a review platform below to leave a review for Formula Honda
---
Connect With Our General Manager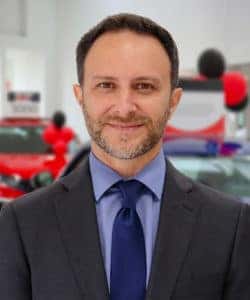 Leave our General Manager a direct message!
General Manager Angelo Montoni wants you to feel secure and confident in reporting feedback about our operation, so all comments left below have the option for anonymity. Whether you're a customer, member of our team or member of our community we'd be happy to hear from you.
Click the button below to tell us what you thought of your experience!